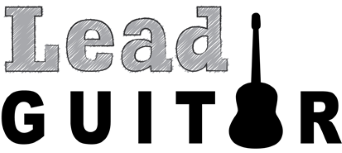 Lead Guitar provides rigorous music education to the young people who need it most.
Lead Guitar establishes permanent classical guitar classes in public schools with low access to the arts--at no cost to the school. Our master instructors use our field-tested curriculum to teach students to play and to train teachers to teach classical guitar. This co-teaching method between a Lead Guitar instructor and a school's Teacher-of-Record ensures not only the short-term quality, but the long-term sustainability, of the program.
In 2019-20, Lead Guitar is serving more than 68 schools in five states. While we make our home in Tucson, Arizona, Lead Guitar has active programs that serve large urban areas, remote rural locations, and any place in between with low access to the arts--including Tucson, Phoenix metro and East Valley, Arizona's Navajo and Tohono O'odham Reservations, Aspen and Denver, CO; Enid, OK; and Chicago.
Newer centers of activity include Los Angeles (since January 2019) and Denver (starting in the Fall of 2020).
Our curriculum has been refined over the 20 years since our inception in 1999. It includes two method books and supplementary materials and accommodates neuro-diverse learners through our Adaptive Curriculum. In fall 2020, we will unveil Spanish-language versions of our curriculum.